At this time of year we would like to wish all Aerospace Insight readers Seasons Greetings and a Happy New Year.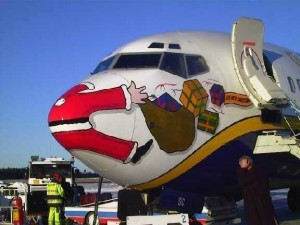 Since the launch of this Royal Aeronautical Society blog in July, your readership has been essential in building it up into a 'must-read' aerospace digest. We wish to express our thanks for this support.
The weekly blog will return as normal in the first week of January.
from the Royal Aeronautical Society
Do more:
REQUEST: a subscription to Royal Aeronautical Society Publications
APPLY: to become a member of the Royal Aeronautical Society
MORE: about Royal Aeronautical Society publications
Do you know somebody that this would appeal to? Share it on your favourite services below